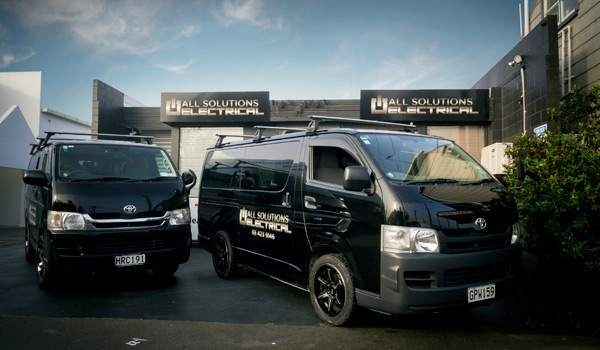 Operating for over 14 years…
We strongly believe that just like our name, our quality of work clearly speaks for itself. Our fully qualified Electricians understand the roadblocks you can encounter when addressing electrical work in your home or business. Whether it's a new build, industrial or commercial business, let us take the hassle out of your electrical projects.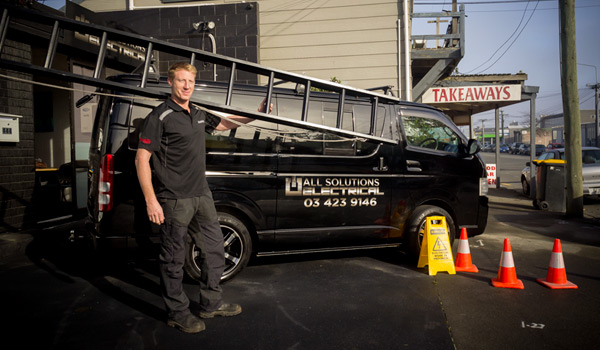 Nigel Waites
Nigel, our Company Director, is an electrician with over 23 years' experience between New Zealand and the United Kingdom.
During his time in electrical he's seen a lot of changes in the industry so his focus is on innovation whilst keeping up with the fast paced industry and current New Zealand standards.